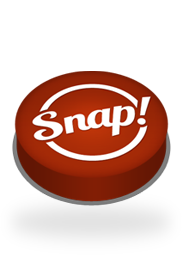 Best time to Snap!
Snap yourself for your avatar. Snap at a party. Snap when your coworker isn't suspecting it. Feeling lonely? You can entertain yourself for hours with this.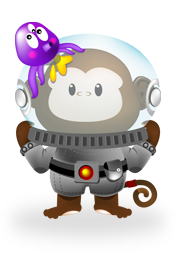 Accessorize your Snaps!
We've got adorably funny characters equipped with cool accessories to add pizzazz to your snaps. Have something to say? Use the speech and thought bubbles to express yourself!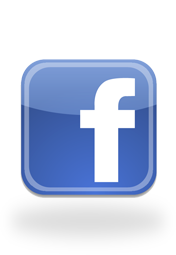 Share your Snaps!
Snap and share pictures of you and your friends using your webcam. With Snap, you can quickly and easily take snapshots, then add stickers, speech bubbles, and wacky fun-house filters.